Age
Wiki, Biography, Age, Net Worth, Contact & Informations
Biography
Filmography
TV series
Video
Photo
News
Awards
Here you can learn about Age's career and private life facts, read the latest news, find all the awards won and watch photos and videos.
AGE'S PERSONAL DATA
Born in: BRESCIA (ITALY)
Born on: 04/07/1919
Dies at: Rome Italy)
He dies on: 15/11/2005
AGE'S BIOGRAPHY
Subject writer and screenwriter. He starts working as a journalist before signing his first screenplay: "I due orfanelli" by Mario Mattoli. In 1952 he began to collaborate with Scarpelli forming a partnership that saw them as protagonists of the great Italian comedy of the 60s and 70s. Their scripts provide an incredible variety of emblematic characters of post-war Italy from which the economic miracle and the "boom" years originated. The modifications of language become the key to understanding the world in their works. The best works belong to the comic genre, or to the comedy of manners, where the two give vent to their polemical ideas towards society. The first scripts are for the great Totò. Among the works signed by the couple there are films that have marked an era, such as "I soliti ignoti" (1958) by Mario Monicelli; "Seduced and abandoned" (1964) and "Signore e Signori" (1965), both by Pietro Germi. For Monicelli they wrote "La grande guerra" (1959), "The companions" (1963), "The Brancaleone army" (1966), "Temporale Rosy" (1980). They collaborate with directors of the caliber of Luigi Comencini, Ettore Scola, Dino Risi, Alessandro Blasetti and Nino Manfredi. The couple Age and Scarpelli received three Silver Ribbons and a David di Donatello in 1975 for "Popular Roman". In 1985 the two separated. Age, the more methodical of the two, begins to collaborate with Lina Wertmuller, then with Dino Risi. Subsequent experiences for cinema and TV were fewer. In 1990 Age publishes a script technique manual entitled "Let's write a film". He often holds private scriptwriting courses in Rome. He dies in Rome.



THE MOST RECENT FILMS OF AGE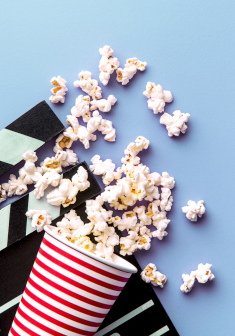 Sergio Amidei. Portrait of a film writer
Role: Actor
Year: 2005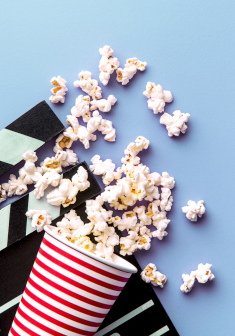 Mario Monicelli, the craftsman of Viareggio
Role: Actor
Year: 2001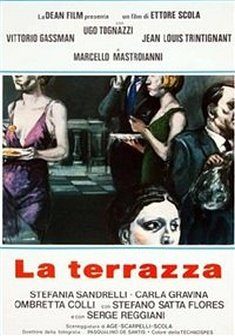 The terrace
Role: Actor
Year: 1980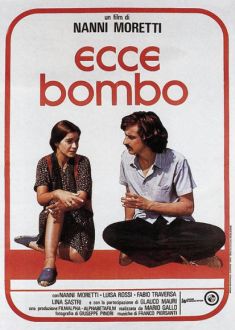 Ecce bumblebee
Role: Actor
Year: 1977 Go to Complete Filmography
THE MOST RECURRING GENRES OF AGE
Comedy: 57% Comic: 16% Drama: 9% Biography: 3%
THE RECENT ROLES INTERPRETED BY AGE
| Movie | Role |
| --- | --- |
| Sergio Amidei. Portrait of a film writer | Himself |
| Mario Monicelli, the craftsman of Viareggio | Himself |
| Dagobert | (adaptation) |
| The terrace | The Psychiatrist |
| The seducers of Sunday | ("Rome") |
| Ecce bumblebee | Prof. in exams |
| Just don't know around | ("Love Machine" / "The Superior") |
| Italian capriccio | ("Why?" / "The Nanny") |
| Witches | ("Civic sense") |
| Our husbands | ("Attilia's husband" / "Olga's husband") |
| Me, me, me … and the others | (cooperation) |
| High infidelty | (all episodes) |
| Totò, Peppino and the fanatics | (collaboration not accredited) |
| Our times | ("The camera") |
AWARDS AND ACKNOWLEDGMENTS FOR AGE
Oscar
Here are all the awards and nominations Oscar
1966 – Best original screenplay nomination for Casanova 70
1965 – Nomination for Best Original Screenplay for The Comrades
Cannes Film Festival
Here are all the awards and nominations Cannes Film Festival
1980 – Best screenwriter award for La Terrazza
David by Donatello
Here are all the awards and nominations David by Donatello
1975 – Best Screenplay Award for Popular Novel
See all awards
…