Ariana Grande presents an early Christmas present!
The singer has just announced that she is engaged to her boyfriend, Dalton gomez, in a surprise Instagram post!
Read on for everything we know and to see the massive ring.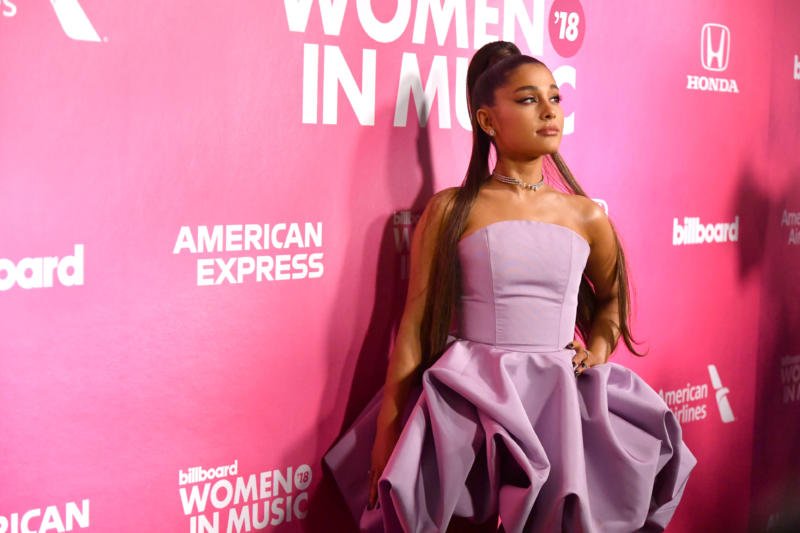 This morning, Ariana Grande shared a photo slideshow with her boyfriend.
"Forever, then some," read his caption.
The first pic was a cute pic of the two hugs on the floor, but the second is what caught our eye.
The singer was swinging a HUGE ring on that finger.
According to People, the couple are happier than ever.
"They couldn't be happier, they're so excited. It's a happy time for them, both groups of parents are delighted, "a source told the outlet.
"Congratulations to these two incredible souls," commented the star's manager, Scooter Braun. "Ari, we love you and couldn't be happier for you. Dalton, you are a lucky man.
But who is Ariana's new fiancé?
Ariana and Dalton have been dating since January this year and have spent all of their time together during the COVID-19 shutdowns.
"Ariana doesn't want to do another public relationship, so she tries to keep this one quiet, but she seems very happy with Dalton," a source told People in March. They then appeared together in her "Stuck with U" video.
In June, the couple went official on Instagram, and the rest seems to be history!
Congratulations to the happy couple!