Cardi B and Offset are officially over!
The rapper has filed for divorce from her husband and she plans to take her daughter with her. The couple haven't had the smoothest relationship, so it looks like they're done trying to make it work.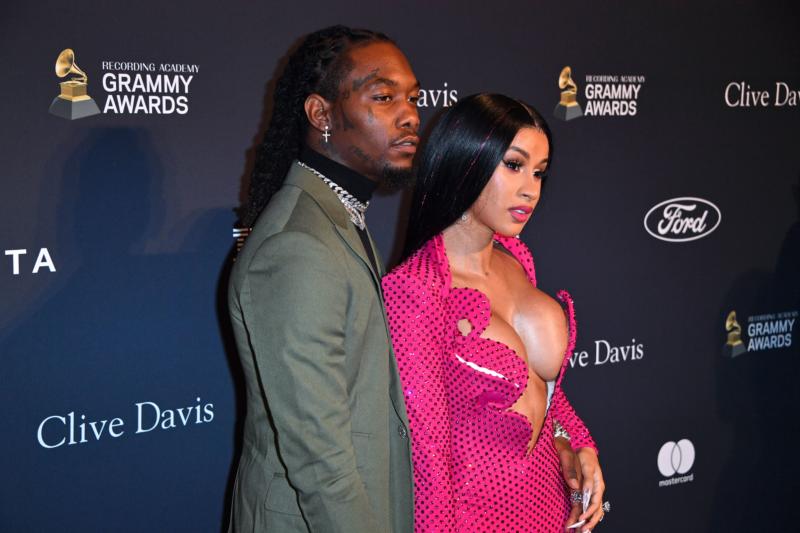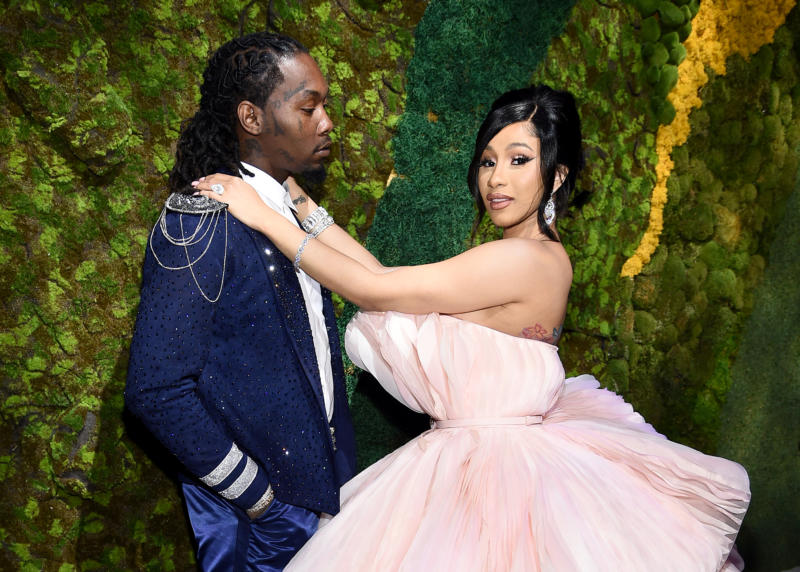 TMZ announced that Cardi B divorced Offset.
According to the outlet, Cardi B filed court documents in Georgia on Tuesday indicating that she is seeking to end her marriage. Cardi B is listed as the Plaintiff, while Offset is listed as the Defendant.
She also requests primary custody of the couple's daughter, Kulture. Cardi B wants Offset to pay child support, even though it's unclear how much she wants him to pay. There was no information on spousal support.
Cardi B and Offset have been separated for some time now, according to court documents, and they see no future as a couple.
The couple secretly married in 2017 and set up a fake engagement later that year. They first ran away after Offset asked her to marry him one night.
There were rumors that Offset had cheated, but he apologized publicly and the two finally got back together. He went so far as to break her performance to publicly beg her to take him back.
News of their divorce comes just before the couple celebrate their third wedding anniversary.
More updates will come as more information becomes available.