Gaetano Di Vaio
Wiki, Biography, Age, Net Worth, Contact & Informations
Biography
Filmography
TV series
Video
Photo
News
Awards
Here you can learn about Gaetano Di Vaio's career and curiosities about the private life, read the latest news, find all the awards won and watch the photos and videos.
PERSONAL DATA OF GAETANO DI VAIO
Born in: PISCINOLA, Naples (Italy)
BIOGRAPHY OF GAETANO DI VAIO
Producer and director. After daring spent in the world of Neapolitan micro-crime and a few years of imprisonment in the prison of Poggioreale, he is now a producer, director and actor. His first steps in the world of art moves them in the theater companies "The boys of the Neapolitan Bronx" by Peppe Lanzetta and "I liberanti" by Alessandra Cutolo as an actor. In 2003 he founded Sons of the Bronx and curated a series of social cultural events in the city, trying to involve the most troubled realities. In 2005 he participated as producer and screenwriter in the film "Sotto la Same Moon" by Carlo Luglio, presented at the 59th Locarno Film Festival and winner of a Golden Award at the Cairo International Festival, as well as a Special Mention at the Annecy Festival. In 2009 he is the creator, author, as well as interpreter and producer of "Napoli, Napoli, Napoli" by Abel Ferrara, presented out of competition at the 66th Venice Film Festival. In 2010 he made his directorial debut with the documentary "Their Christmas", presented at the 67th Venice Film Festival in a collateral section and winner of several awards in the festival circuits. In 2011 he produced with Eskimo and Minerva Pictures Group, in collaboration with Rai Cinema, "Là-Bas – Criminal Education", the first work by Guido Lombardi who won the Lion of the Future at the 68th Venice Film Festival and the Best Film Award at the 16. International Film Festival of Busan. In 2012 he presented his latest work, the documentary "Perpetual Interdiction", at the 7th Edition of the Rome Film Festival. In 2013 he was among the protagonists, as well as co-producer, of the film "Take Five" by Guido Lombardi and producer of the documentary "Ritratti Abusivi" by Romano Montesarchio – both presented at 8. Edition of the Rome Film Festival. In the same year the novel "You will never have me" published with Einaudi, co-written with Guido Lombardi, the book narrates the vicissitudes of his stormy life.



THE MOST RECENT FILMS BY GAETANO DI VAIO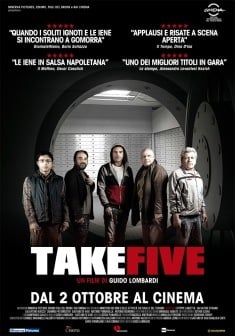 Take Five
Role: Actor
Year: 2013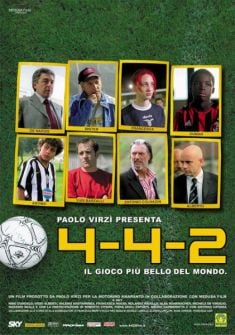 4-4-2 – The best game in the world
Role: Actor
Year: 2005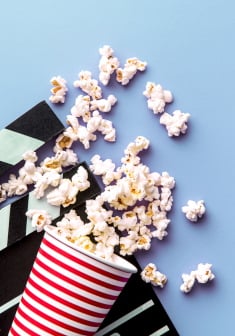 Under the same moon
Role: Actor
Year: 2005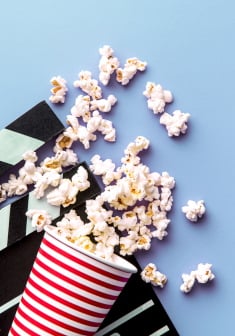 Under the same moon
Role: Screenwriter
Year: 2005 Go to the complete Filmography
THE MOST RECURRING GENRES OF GAETANO DI VAIO
Drama: 75% Comedy: 25%
RECENT ROLES INTERPRETED BY GAETANO DI VAIO
| Movie | Role |
| --- | --- |
| Take Five | Gaetano |
| 4-4-2 – The best game in the world | Antimo's father ("Better than Maradona") |
| Under the same moon | (cooperation) |
Leave a comment