Kim Zolciak-Biermann is back, baby!
The Don't Be Tardy star recently spoke about having more babies, The Real Housewives of Atlanta, and more. Since we know Eva Marcielle won't be returning to the franchise, could they be ready to welcome Kim again?
Find out everything she said and more!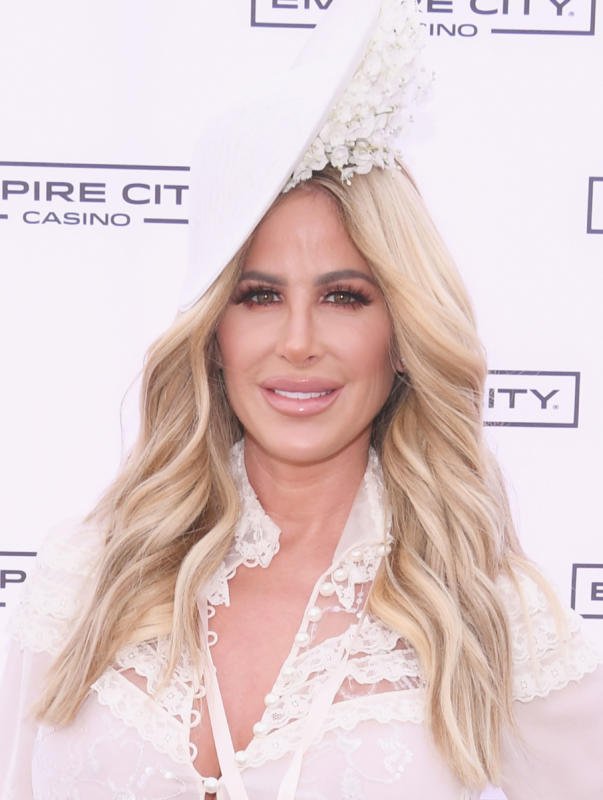 The new season of Kim Zolciak-BiermannThe Don't Be Tardy show premieres tonight on Bravo. The reality TV star appeared on The Wendy Williams Show to promote the season, according to Celeb Magazine.
She began her interview by discussing her family and the possibility of having more babies in the future.
"I had my eggs – my eggs were examined or something," Kim said. "And I'm doing very well in this department."
"But I'm really happy with my kids," she explained. "I have a lot of things to do. But never say never.
Kim added that she and her husband, Kroy Biermann, are ready to add a son to the mix.
"Kroy and I always talked about when he was out of the NFL and we had a little more free time that maybe a boy would try – because girls? I'm done with the girl thing, "she said.
What about a possible return to The Real Housewives of Atlanta? Kim has said she has no interest in returning with today's cast.
"I wouldn't be going back with the cast today," she said. "But I think it would be really cool to go back to the first season and start all the people who aren't in the first season over again."
As we all know, the Real Housewives cast is constantly evolving, but Kim has said that she would be interested in reuniting with the season on OG.