Tran Anh Hung
Wiki, Biography, Age, Net Worth, Contact & Informations
Biography
Filmography
TV series
Video
Photo
News
Awards
Here you can learn about Tran Anh Hung's career and private life facts, read the latest news, find all the awards he has won and watch photos and videos.
PERSONAL DATA OF TRAN ANH HUNG
Age: 58 years old
Born in: DANAN (Vietnam)
Born on: 23/12/1962
TRAN ANH HUNG BIOGRAPHY
Film director. At the age of 12, he moved with his family to Paris and became a French citizen. Immediately after university he enrolled in the Louis Lumière school and in 1987, after completing his studies, he made 2 short films with his favorite actress (and future wife) Tran Nu Yen Khe, 'The married woman of Nam Xuong' (1987) 1991 'The stone of waiting'. Thanks to this last short, Hung meets Christophe Rossignon who is interested in the project 'The scent of green papaya'. The film was made in 1993 by reconstructing the 1951 city of Saigon in France. The film won the 1993 Cannes Film Festival, the 'camera d'or' as best first work and the Florentine 'France Cinema'. In 1995 he directed his second feature 'Cyclo', where the director recounts the violent life on the streets of Vietnam. The film recalls the neorealism of Vittorio De Sica's 'Bicycle Thieves'. The film won the Golden Lion at the 1995 Venice Film Festival. In 2000 he directed the dramatic 'Summer Solstice'.



TRAN ANH HUNG'S MOST RECENT FILMS
Norwegian Wood (Noruwei No Mori)
Role: Film director
Year: 2010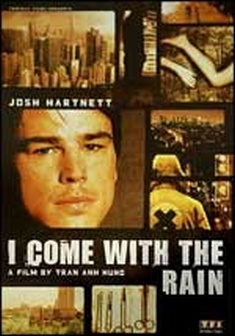 I Come with the Rain
Role: Film director
Year: 2008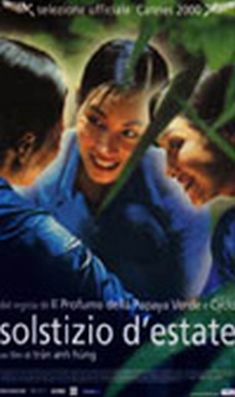 SUMMER SOLSTICE (MUA HE CHIEU THANG DUNG)
Role: Film director
Year: 2000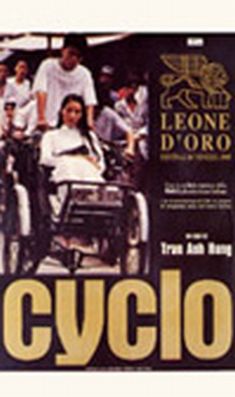 Cyclo (Xich-Lo)
Role: Film director
Year: 1995 Go to Complete Filmography
THE MOST RECURRING GENRES OF TRAN ANH HUNG
Drama: 66% Sentimental: 16% Thriller: 16%
Leave a comment