Zac Efron
Wiki, Biography, Age, Net Worth, Contact & Informations
Biography
Filmography
TV series
Video
Photo
News
Awards
Here you can learn about Zac Efron's career and private life facts, read the latest news, find all the awards he has won and watch photos and videos.
PERSONAL DATA OF ZAC EFRON
Age: 33 years
Height: 173 cm
Born in: San Luis Obispo, California, United States
Born on: 18/10/1987
BIOGRAPHY OF ZAC EFRON
Zac Efron, born Zachary David Alexander Efron, was born on October 18, 1987 in San Luis Obispo, California, although after his birth the family moved to Arroyo Grande. During the school years his lively and funny character earned him the nicknames "Hollywood" and "class clown", which prompted his father to direct him towards acting at the age of eleven. During high school Efron participates in some theatrical productions, while working in The Great American Melodrama and Vaudeville theater he began taking singing lessons. His acting teacher recommends an agent in Los Angeles, which allows him to sign with a creative agency.
In 2002 he made his debut on TV, but those of these years are small extra roles in television series, until 2004, when he enters the cast of Two lives marked and the teen-drama Summerland. The latter allows him to achieve a first, albeit hinted, world fame. In 2005 comes the debut in the cinema with a starring role in The Derby Stallion. After graduating in 2006, the young Zac attends the Pacific Conservatory of the Performing Arts, a public college located in Santa Maria, California, where he had already performed in 2000.
2006 was the year of success for Efron with the entry into the cast of the Disney movie High School Musical as male protagonist, the playmaker Troy passionate about singing, who will also return in sequel of 2007. At the height of his popularity, especially among the very young, the actor wins a Teen Choice Award for Best Revelation and is hired to star opposite John Travolta in a new musical film, Hairspray (2007). This highly acclaimed performance brings out more of his artistic skills. In 2008 he concluded his career start with the role that consecrated him, in fact he returns to play the role of Troy in High School Musical 3: Senior Years (2008), which earned him the Teen Choice and MTV Movie Awards.
A new professional phase, less adolescent and more aimed at looking for what kind of genre he can do, begins when he is directed as the protagonist by Burr Steers in comedy 17 Again – Back to high school (2009) and in the dramatic follow your heart (2010). After taking part in the ensemble film New Year's Eve in New York (2011), pairs with Taylor Schilling in the sentimental I searched your name (2012), based on the novel of the same name by Nicholas Sparks. With the interpretation of the sergeant of the Marines returning from a mission in Iraq he wins a new Teen Choice Award and also the People's Choice Awards. Accustomed to comedies and sentimental films, in 2012 for Efron arrives the first role in a thriller, The Paperboy, with Matthew McConaughey is Nicole Kidman. It will follow in the wake of the same kind At any price (2012), where he is the protagonist together with Dennis Quaid.
Back to comedy in 2014 with That awkward moment is Bad neighbors, which will follow two years later Bad neighbors 2 (2016). Back to acting in a musical film in We Are Your Friends (2015), but this time it's not about singing, he plays the role of an aspiring DJ who dreams of one day becoming an important record company. In 2016 he teamed up with Robert De Niro in Grandpa unleashed (2016), an adult comedy that received heavy negative reviews, but commercial success. Efron soon makes up for it with The Disaster Artist, biographical comedy by James Franco on Tommy Wiseau. Yet Grandfather unleashed is not the only film with trashy humor in the actor's career, in fact in 2017 he took part together in Dwayne Johnson to Baywatch, film adaptation of the famous nineties series.
Rising to success with a teenage musical, the actor returns to sing again in The Greatest Showman (2017) together with Hugh Jackman, Michelle Williams is Zendaya, telling the story of the circus performer Phineas Taylor Barnum through special effects, songs and pirouettes. In 2019, the list of interpretations is added to that of the serial killer of the seventies Ted Bundy in the thriller Ted Bundy – Criminal fascination, in which it is flanked by Lily Collins.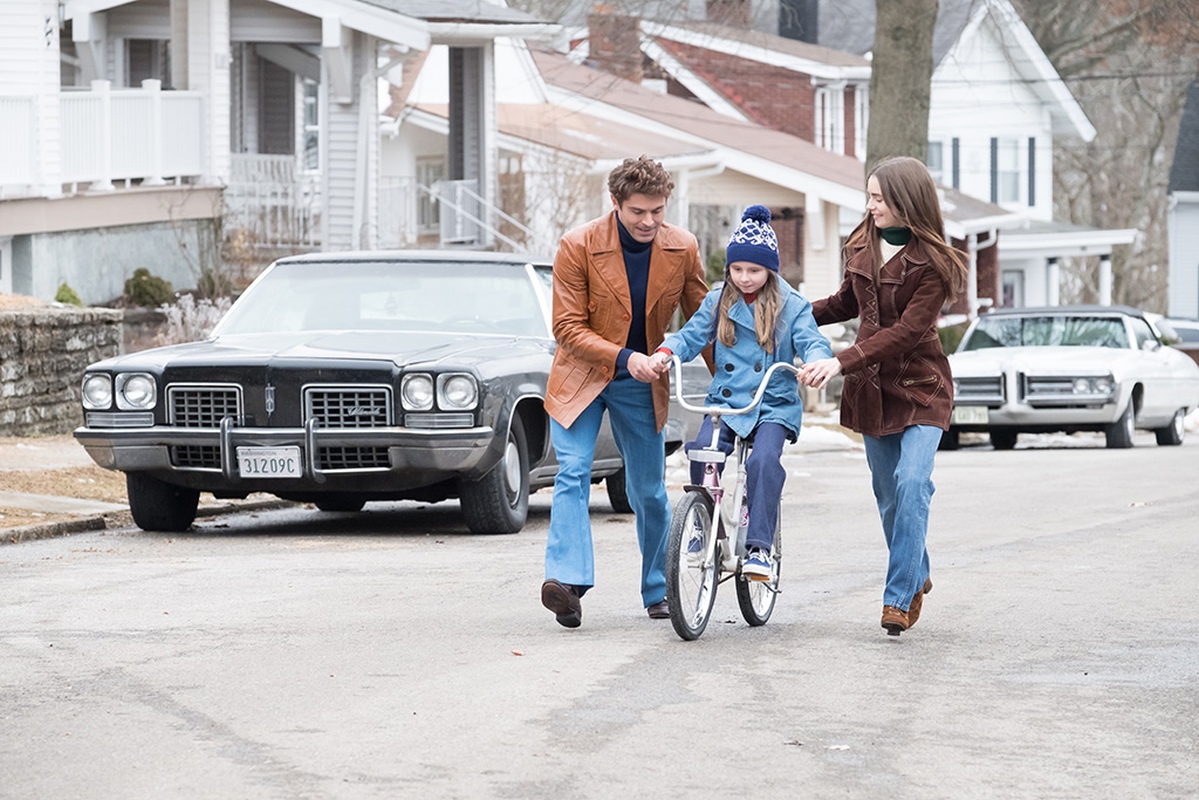 48 Photo Zac Efron Browse the gallery
ZAC EFRON'S MOST RECENT MOVIES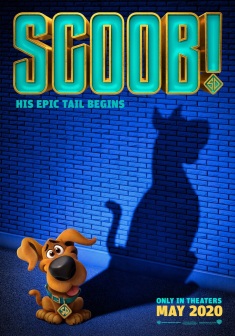 Scooby! (Scoob)
Role: Actor
Year: 2020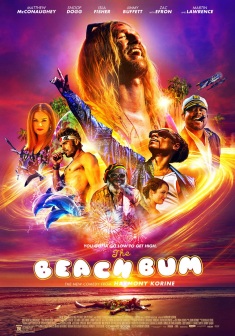 Beach Bum – A Life in Smoke (The Beach Bum)
Role: Actor
Year: 2019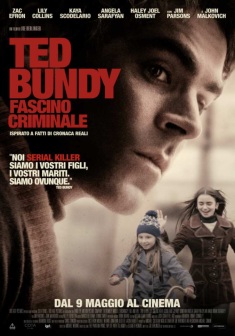 Ted Bundy – Extremely Wicked, Shockingly Evil and Vile
Role: Actor
Year: 2019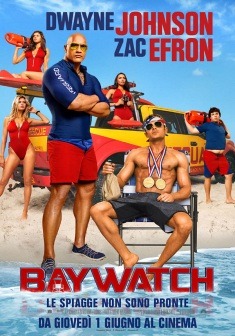 Baywatch
Role: Actor
Year: 2017 Go to the complete Filmography
THE MOST RECURRING GENRES OF ZAC EFRON
Comedy: 26% Drama: 26% Musical: 8% Sentimental: 8%
THE STATISTICS OF ZAC EFRON ON COMINGSOON.IT
67 Videos 48 Photos 24 News
RECENT ROLES PLAYED BY ZAC EFRON