Lisandro Alonso
Wiki, Biography, Age, Net Worth, Contact & Informations
Biography
Filmography
TV series
Video
Photo
News
Awards
Here you can learn about Lisandro Alonso's career and curiosities about the private life, read the latest news, find all the awards won and watch photos and videos.
PERSONAL DATA OF LISANDRO ALONSO
Born in: BUENOS AIRES (Argentina)
BIOGRAPHY OF LISANDRO ALONSO
Director, screenwriter and producer. He attended the Universidad del Cine (FUC) and started working in cinema in 1996, producing the short film "La última llamada" by Andrés G. Schaer. In 1998 he was assistant director for Nicolás Sarquís in the film "Sobre la tierra". In 2001 he made his directorial debut with the feature film "La libertad", presented at the 54th Cannes Film Festival, in the Un Certain Regard section. In 2003 he founded 4L, his own production house in Buenos Aires. In 2004 and 2006 he returned to Cannes respectively with "Los muertos" (which obtained numerous international awards, including the CinemAvvenire Award and the City of Turin Award at the 22nd Turin Film Festival) and "Fantasma", both presented at the Quinzaine des Réalisateurs .



THE LATEST FILMS BY LISANDRO ALONSO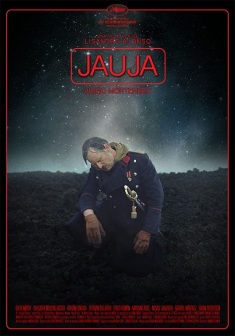 Jauja
Role: Film director
Year: 2014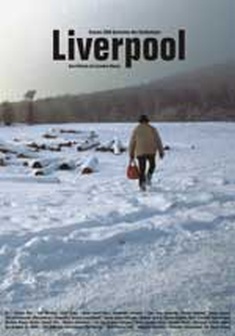 Liverpool
Role: Film director
Year: 2008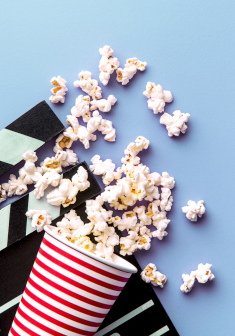 Ghost
Role: Film director
Year: 2006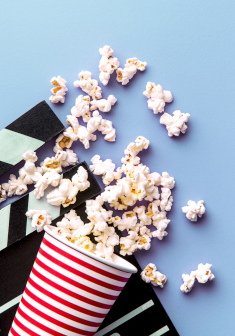 LOS MUERTOS
Role: Film director
Year: 2004 Go to the complete Filmography
THE MOST RECURRING GENRES OF LISANDRO ALONSO
Drama: 91% Documentary: 8%
Leave a comment